Barbados is a small island in the Caribbean with well-developed infrastructure and a stable political and economic system. It has some of the most beautiful beaches in the world, not to mention the epic diving, shopping, delicious local cuisine, and all the fun and flavor of island life.
But there's one more important, and brand-new, reason to love Barbados. You can now get a 12-month visa to work there remotely.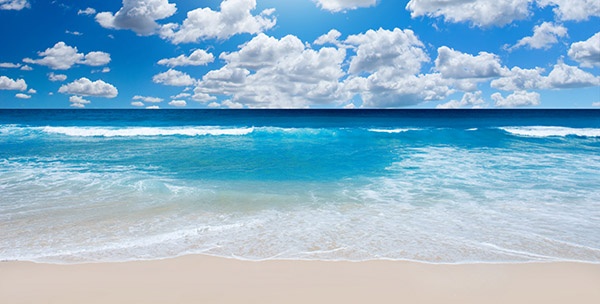 "Even as the pandemic continues to rage, the government of Barbados, a country in the eastern Caribbean, is sending a very different message: Come here, not just for a holiday, but for up to a year. Bring your laptop," said the Washington Post."
Prime Minister Mia Amor Mottley introduced the 12-month Barbados Welcome Stamp "to allow visitors the option to work remotely from Barbados for a year at a time," according to Barbados Government Information Service. The program is designed to attract remote workers earning more than $50,000 a year in an effort to boost the country's tourist-dependent economy.
The program has, unsurprisingly, sparked global interest. A tropical island is, after all, SLIGHTLY more inviting than your hastily-thrown-together home office, even to those who know little about Barbados.
Though the coronavirus has disrupted many aspects of our work lives, it may end up accelerating some trends–like working remotely. Gallup polling of Americans conducted this spring found that 62 percent said they had worked remotely at some point by April, an increase from 31 percent in mid-March.
That big spike might seem temporary, but according to that same poll, in 2015, 3.9 million U.S. workers were working remotely. Today that number is at 4.7 million, or 3.4% of the population. Remote work is trending up, and as more workers get accustomed to the flexibility, it may end up being a trend that sticks around.