SEARCH AREA BY MAP
With each area we will provide you the detailed market information you need in order to make more informed real estate decisions.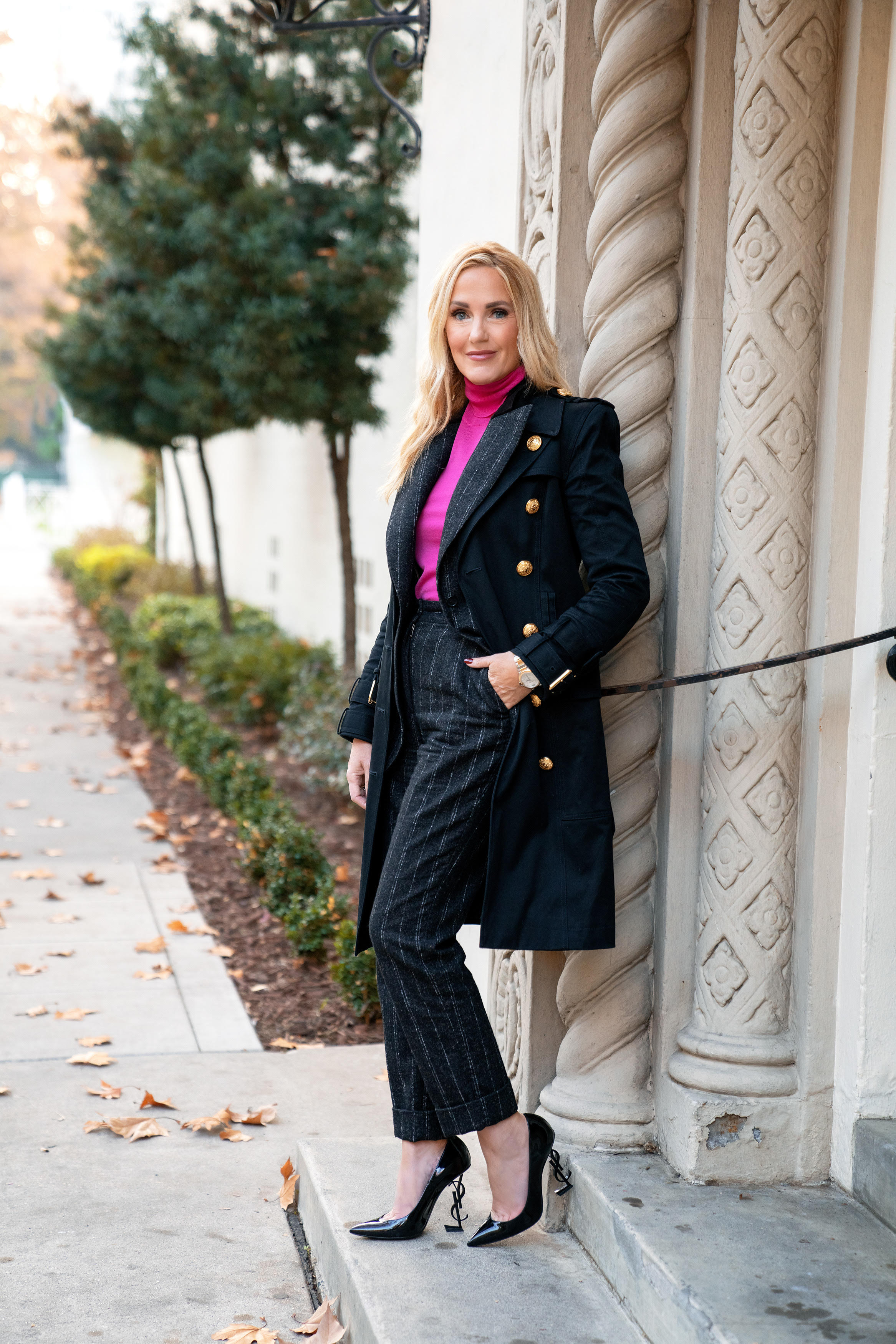 OUR COMBINED PRODUCTION IS IN THE TOP 1% IN SACRAMENTO COUNTY.
TO DATE, MORE THAN 400 BLISSFUL BUYERS AND 500 SATISFIED SELLERS SERVED.
Sacramento has changed a lot over the years, and it's neighborhoods continue to evolve. One thing that remains the same in our state's capital is that Sacramento feels like a small town in so many ways. There are distinct areas that maintain a hometown charm making it a wonderful place to live and call home. Over the past decades, we have lived and worked in many of these neighborhood, acquiring a wealth of local market knowledge. We are grateful to be able to provide our clients with the expertise that comes from both our years in the business and the fact that we live and participate in the communities around us. Whether you are buying or selling, we know the strengths of each neighborhood, including the schools, events, commutes, and recreational opportunities. Our dedication, hard work, and commitment provides our buyers and sellers with everything they need to have an exceptional real estate experience. We will earn your trust and give you peace of mind. Do you have a new chapter on the horizon? Please let us know how we can help.
Experience You Need. Results You Deserve.
CLIENT REVIEWS


"Sharon is great! She is knowledgeable, professional and responsive. She is also super friendly and easy to work with. I'm glad Sharon was able to help me navigate the purchase of my first home. I highly recommend her!"

"Sharon went above and beyond. She answered all of our questions and concerns right away. She relieved our stress through escrow! She made the whole process easier. I will recommend her to family and friends for years to come."

"Sharon did a fantastic job at assisting my sister and I sell our mother's house. She went out of her way to always be available and answer every e mail for any questions we had."

"Look no further for a TOP notch experienced agent who will fiercely advocate for you while always looking after her clients best interests! Sharon worked tirelessly to sell my home in record time, securing multiple cash offers and she always thought outside the box to keep the deal together when things got rocky. I highly recommend this highly skilled negotiator as a trustworthy asset to everyon
…
Read More
e looking to buy or sell real estate."
Read Less

"Sharon was amazing! She patiently worked with us through the entire process. Always answered our uninformed questions in a simple, easy to understand way. She found us a house that checked all the boxes. Highly recommend!"

"Sharon is a great realtor who exceeded all expectations. Despite zero 4+ bedrooms being available in my preferred neighborhood, she found off-market opportunities and got us the perfect house. I highly recommend Sharon to anyone who needs someone to go above and beyond to find the ideal home."

"We cannot recommend Sharon highly enough. Her exceptional service, attention to detail, and genuine care for her clients make her stand out among other real estate agents. If you're looking for a knowledgeable, dedicated, and helpful realtor who will go above and beyond, Sharon is the one you need. We are incredibly grateful for her assistance and would not hesitate to work with her again in the f
…
Read More
uture."
Read Less

"Sharon was so cool to work, she was very knowledgeable, took the time to listen to me and my husband where we stood in the process of trying to buy our first home. She was fun, great personality too. Always when we met she was always dressed professional and stylish. She made sure we understood the importance of even if Loved a home when it came to making an offer when we needed to walk away. She
…
Read More
always went that extra mile for us. I still remember when I was looking for that special Realtor I read her profile and special things she did for children, I ran to the living room and I said to my husband I found our realtor. I got a good feeling about her. My instinct was right. Will definitely put Sharon's name out to people I know if they tell me interested in a Realtor to help them find a home, sell their home and buy another home. Did not mean to write a speech but I had to get the word out on this agent. She goes to the next level for her clients."
Read Less

"Sharon was amazing, patient and understanding during our home buying process. She was relentless, and advocated for us during the stressful periods of the home buying process."

"Sharon was completely professional, trustworthy, and hard-working for the entire home buying process. She continually advocated for our interests and went above and beyond to tend to all the, even minor, details for us. I felt no pressure from her and never felt that she was just trying to make a sale. Sharon never made me feel self-conscious for my requests and gave us sound advice throughout
…
Read More
the process. Personally, she is kind, upbeat, and a pleasure to interact with. I have already recommended her to my friend for their home-buying needs and I plan on working with her again for any future properties."
Read Less
© Zillow, Inc., 2006-2016. Use is subject to Terms of Use What's a Zestimate?

PERFECT HOME FINDER
Buying a home? Why not take a few minutes to fill out a form to describe your 'dream' home and see if we can't find a matching property?

BUYER / SELLER GUIDES
You can never have too much information! Take a look at our helpful guides to benefit from our exclusive tips and industry knowledge.

INSTANT HOME VALUATION
Want to know what your home is worth?
Get An Instant Home Analysis and Tax Records for your Sacramento area property.