We Know Real Estate.
Request our complete guides, free! You'll receive top down picture of nearly everything you need to consider as a real estate buyer or seller in any market. Get more informed by requesting our guides below!
LEARN MORE ABOUT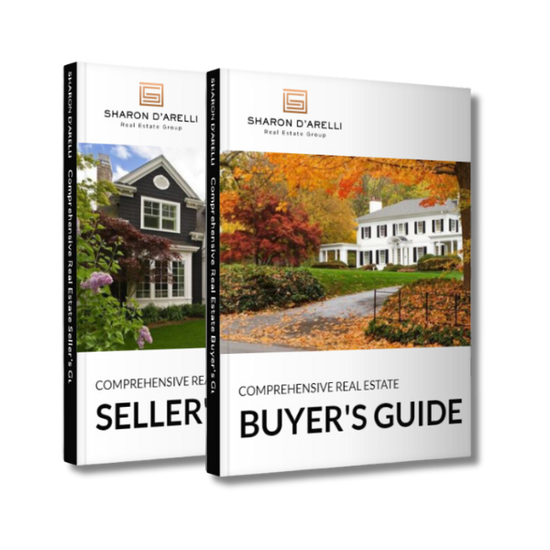 Download the guides below or ask a question and we'll answer promptly!
I want to learn how to buy like a pro!
If you're in the market for a new home, check out these 11 tips on how to find the best possible real estate deals in your area.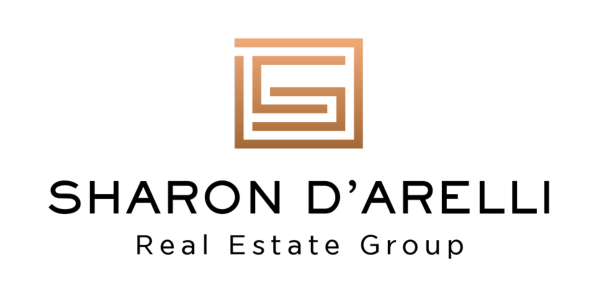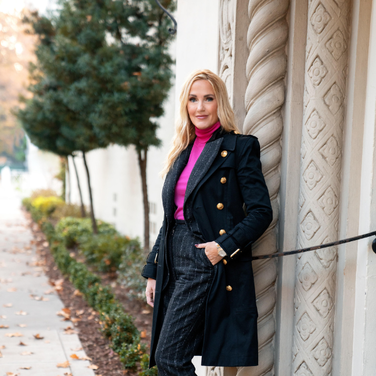 Comprehensive Real Estate
Comprehensive Real Estate
Buyer's Guide
I want to sell & upsize into a bigger home!
If you're seriously considering upsizing, it's important that you're well informed as to what the process involves. In this guide we dive into a few important things to consider before deciding to upsize into a new home.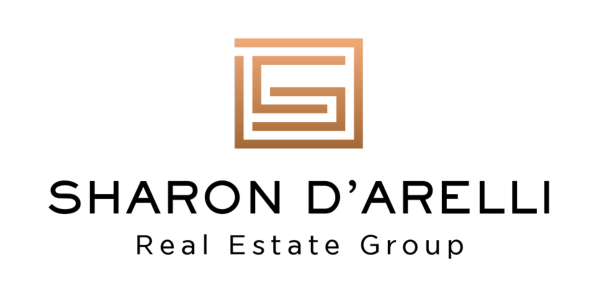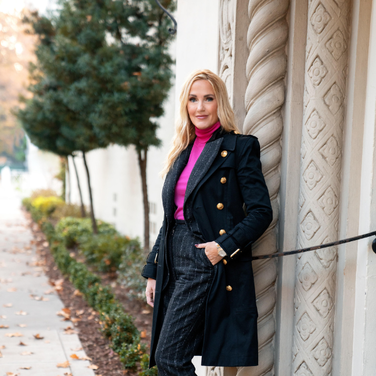 Comprehensive Real Estate
Comprehensive Real Estate
Seller's Guide
See What Others Are Saying
---
"Sharon's negotiating skills and knowledge were instrumental in the home buying process for us. Before, during and after the sale she continued to meet and exceed our every expectation and got the job done right! Thanks for all the hard work."
Scott & Fabiola S.
Sacramento
"Sharon, helped us through our first home buying experience. She assisted, educated, and most importantly followed up with every single offer with the sellers for us. We were fortunate to have met her, because she absolutely loves helping people and is professional, courteous, and fast. We will always remember her dedication, knowledge and patience for finding us the right home we are in, and would love to recommend Sharon to anyone needing a hard-working and understanding agent."
"Sharon left no stone unturned when it came to finding the perfect house for our family. She paid attention to everything we were looking for in a home and searched out numerous possibilities in multiple neighborhoods for us to explore. Thanks to her never-ending work on our behalf she found us a gem that we never would have looked at had it not been for her. If you value working with someone who cares enough to learn what you want and strives to find it, then Sharon is the realtor we recommend."
Richard & Kristen I.
Sacramento
"Sharon listed and sold our home in a very difficult market, getting us top dollar for our home in a couple of weeks or so. We were just amazed at how much interest she created in our home in such a short time, and how seamless the transaction was. Sharon is a real professional and we recommend her to our friends and look forward to working with her again."
"As first-time home buyers, we knew very little about the home-buying process. We were moving from a different city to a completely new area and very much relied on Sharon's advice and expertise to get a feel for the different neighborhoods and prices. Sharon knew we really wanted a pool and made that a top priority in the search. She found us our dream home the very day it came on the market, and 30 days later I had the keys to our beautiful home WITH a sparkling pool! I would highly recommend Sharon as your lifetime realtor."
"Fantastic real estate agent. Would recommend to anyone. A real pleasure to work with."