Planning to sell your home this spring? While this winter is expected to bring a record-breaking number of buyers to the market, spring will bring more inventory and more competition.
Why wait until just before your home goes on the market to prepare it? There are plenty of things you can do right now that will cut down on the time and effort you'll need to spend in the spring.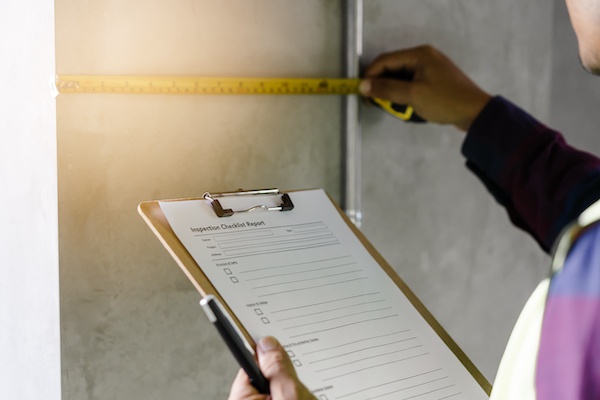 Have your Home Inspected
One of the most common reasons a home sale falls apart or is delayed is because of problems that the buyer learns about after the home inspection. Typically, price negotiations will reopen, but if the problems are beyond the buyer's budget, they may just walk away from the deal.
If you have your home inspected now, you will not only avoid unpleasant surprises in the middle of the transaction, but you'll have the rest of winter to get any repair projects out of the way. Chip away at these projects steadily and by spring your home could be in good shape.
The pre-listing home inspection isn't a must, but if you're concerned about any problems the home might be hiding, it's best to bring them to light now.
Get a Head Start on Curb Appeal
Most landscaping tasks will have to wait until spring, but if you have inside space and a sunny window, you can get a head start by growing your own flowers from seed. Just wait until after the last frost to plant them outside.
You can also consider touching-up any chipped paint on doors and trim, creating an outdoor seating area, or updating your front door hardware. Replacing a ratty mailbox, installing new house numbers, and purchasing a new front porch doormat are other great ways to spruce up your curb appeal over the winter months.
Invest in Buyers' Favorite Features
You know those weekends when it's just too cold and miserable to leave the house? What better way to pass those gloomy days, than by adding some nice touches to the interior and exterior of your home.
The National Association of Home Builders surveyed prospective home buyers and learned that the top two desired features in a home are a laundry room and exterior lighting. A whopping 87% of home buyers will appreciate an investment you make in either of these areas.
How to get started? For your laundry room (or nook or closet), take this opportunity to add function. Consider adding a shelf, storage cabinet, or a wall-mounted drying rack.
As your luck would have it, wireless lighting has come a long way thanks to advancements in power and power storage technologies. Does your home have a path that could some extra visibility? A side yard that could use a motion sensor light? Shine some light on those darker areas to delight prospective buyers.
House prep may be less appealing than bingeing your favorite TV shows all winter, but doing some legwork now will help to ensure that your home will be the star of the spring real estate market.