When it comes to home remodeling, there are very few design decisions you can make that are sure to stand the test of time. While it can be tempting to opt for trendy renovations (open shelving anyone?), there's no guarantee that the next buyer – or your future self – will share the same preference. We're all painfully aware that the future is tough to predict, but there are a handful of decisions you can make on home improvements that won't keep you up at night, regardless of market forces.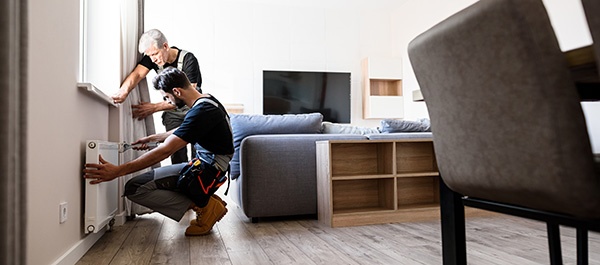 Infrastructure
When it comes to remodeling, there are fewer sure-fire bets than investing in a home's infrastructure. Investing in updated electrical and HVAC systems, siding, plumbing, insulation, and windows can yield tremendous ROI for homeowners whether they're dwelling or selling. These systems are often hidden behind walls and under floors, so they're easy to ignore. However, neglecting your home's infrastructure can lead to inconvenient and costly repairs and can be hazardous to your family's health and safety. There's a reason home inspectors spend most of their time in attics and crawlspaces – the overall health of your home has less to do with aesthetics and more to do with what's behind the scenes.
Storage
Storage is a consideration that can be easily overlooked when you're imagining your dream living space, which is almost by design – practical and efficient storage is meant to be out of sight, out of mind. Whether you plan to stay in your home or sell in the near future, sacrificing storage space is a decision you'll likely regret. If your remodel demands eliminating a hall closet, make sure you have a plan to reorganize and add that storage back elsewhere. It's impossible to predict what life changes your home might need to accommodate in the future, and if you plan to sell, ample storage will be a plus for practically any prospective buyer.
Lighting
It can be tempting to see lighting as an afterthought, but in actuality lighting should be a starting point, as it impacts every detail in a room. Take time to research and create a lighting plan that best accentuates the features of your home, taking into account natural light and ways to implement accent lighting. When the time comes to implement your plan, you can't go wrong with a licensed electrician who can ensure all changes are up to code.